Acres: 80,370 Containment: 50% Personnel: 1,843
Resources assigned include: 46 crews, 14 helicopters, 79 engines, 10 dozers, 35 water tenders, 8 masticators
The fire spread downslope into the Clear Creek drainage yesterday within one mile of Lowman. The fire spread was uniform and tempered due to weather conditions and the inversion. As fire approached Lowman, firefighters began burn-out operations from the Clear Creek Road to bring controlled fire into Lowman and the nearby subdivision.
F
irefighters with structure protection groups worked through the night in Lowman proper. The burn-out operations successfully protected the structures in the area. The fire has burned around portions of Lowman and down to the Clear Creek drainage bottom.
Firefighters worked throughout the day and night in an effort to put line around the fire where it came across the containment line in the Whitecap Creek drainage on the west side of the fire. Smoke will continue to impact the surrounding area.
In the Deadwood River drainage suppression efforts are focused on opportunities for indirect fire line and improving and clearing forest roads for several miles north of the head of the fire.
Boise County issued a Level 2 evacuation due to fire suppression activities, which may result in heavy smoke and extreme fire behavior. The Level 2 evacuation includes the following areas:
| | |
| --- | --- |
| Banks Lowman Road, MP 31 to Lowman | |
| | |
| Residents on the west side of HWY 21 and Junction Banks on Lowman Road, at MP 73 | |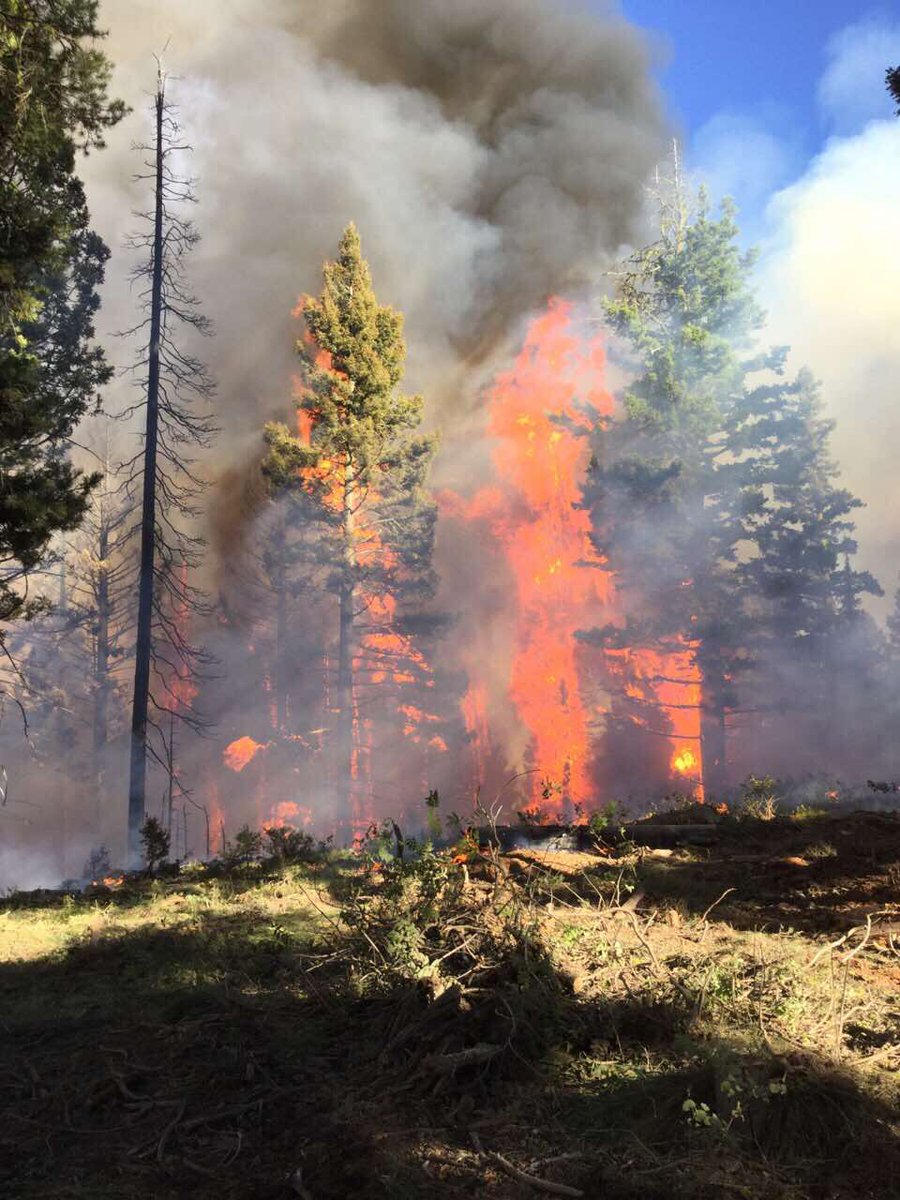 Level 1 evacuation orders are in place for the Grimes Pass area east of Garden Valley.
Highway 17 remains closed in the fire area, but is open from Banks to the Danskin boat launch, a popular river launch area. Fire managers are asking drivers to be cautious and aware of fire engine and heavy equipment travelling on the route.